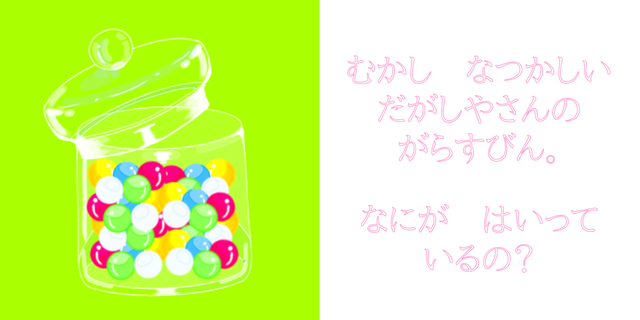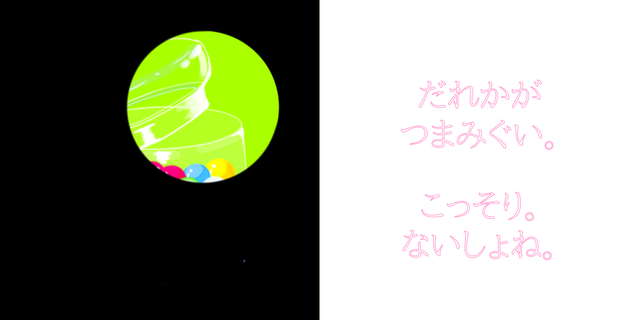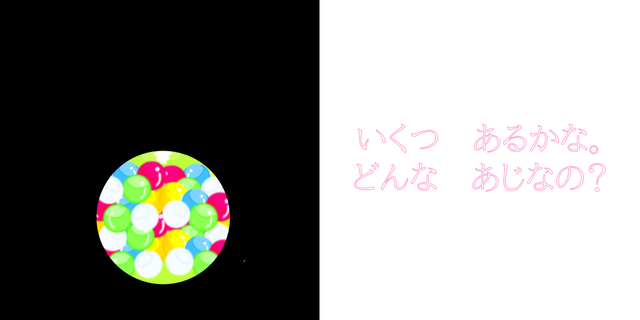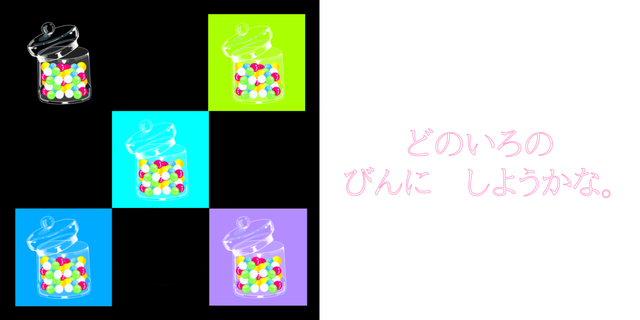 DAGASHI IN THE JAR(緑, Green)
DAGASHI GUM BALL IN THE JAR(緑).PNG
Download URL
You can DL after purchase (282469byte)
DAGASHI IN THE JARシリーズ
緑、768×768、1.10MB
・商品の無断転載、複製、盗用、転売、再配布、その他著作権侵害行為を禁じます。
「Peridot2520」をクレジット表記した上での紹介はOKです。
Any copyright infringements including copying, reprinting, stealing, selling without permission are inhibited.You can introduce and share this artwork when you write "Peridot2520"'s name clearly.
・実際の商品に文字は入っておりません。
No texts are included with the item.
・個人利用に限定します。商業利用は別途お問い合わせください。
For private use only. Business use requires a contact in advance.
・どうしても当該商品で利益を受けたい場合、その利益は寄付など他の人を助けるためにお使いください。
If you'd like to earn money out of this piece,
please use the benefit to help or support somebody else.